Pocket Selfie Drone- Air Photographer
Sale price Price $64.99 Regular price Unit price / per
Tired of selfies that cut off half the shot? Refuse to use a ridiculous selfie-stick? Need someone to snap a shot of you in the perfect insta-spot or of you finally popping that 360 Ollie Heelflip? Use it, you'll be able to get the perfect solo or group selfie every time!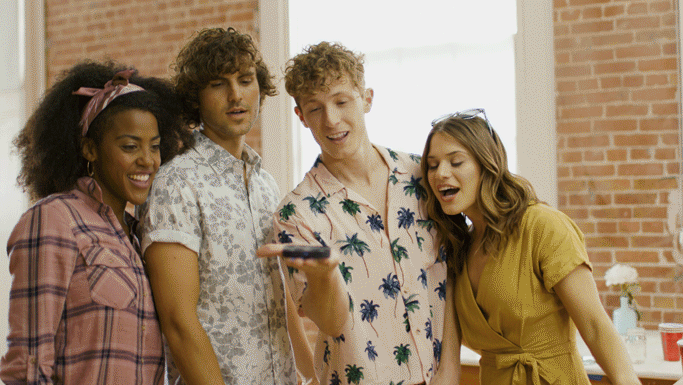 A smooth flight is vital for great images.  We uses an advanced "Smooth Air" Flight Stabilization that ensures sharp photos and smooth videos every time.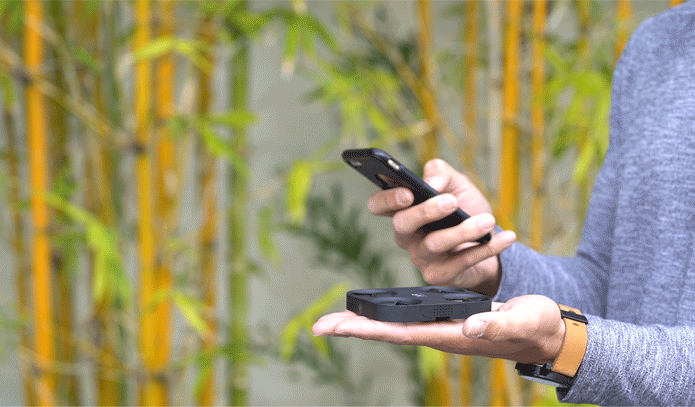 Control without a phone!  has SYNControl, which lets it take commands via simple gestures and movements. Fly and take HD photos/videos by just moving your hands!
Plus, it's super easy to use with the "KD-CD" app on your Apple or Android smartphone!you can always control it via our digital joystick on the app. take stunning HD photos and videos with simple, familiar swipes of the joystick.
Capture Me automatically detects and tracks your face, so you always have the perfect frame quickly, easily, and hassle-free.
It's smaller than an iPhone and only weighs 1.83 oz (52g). That's well below the 250g limit for FAA registration. This means you can fly free wherever you want!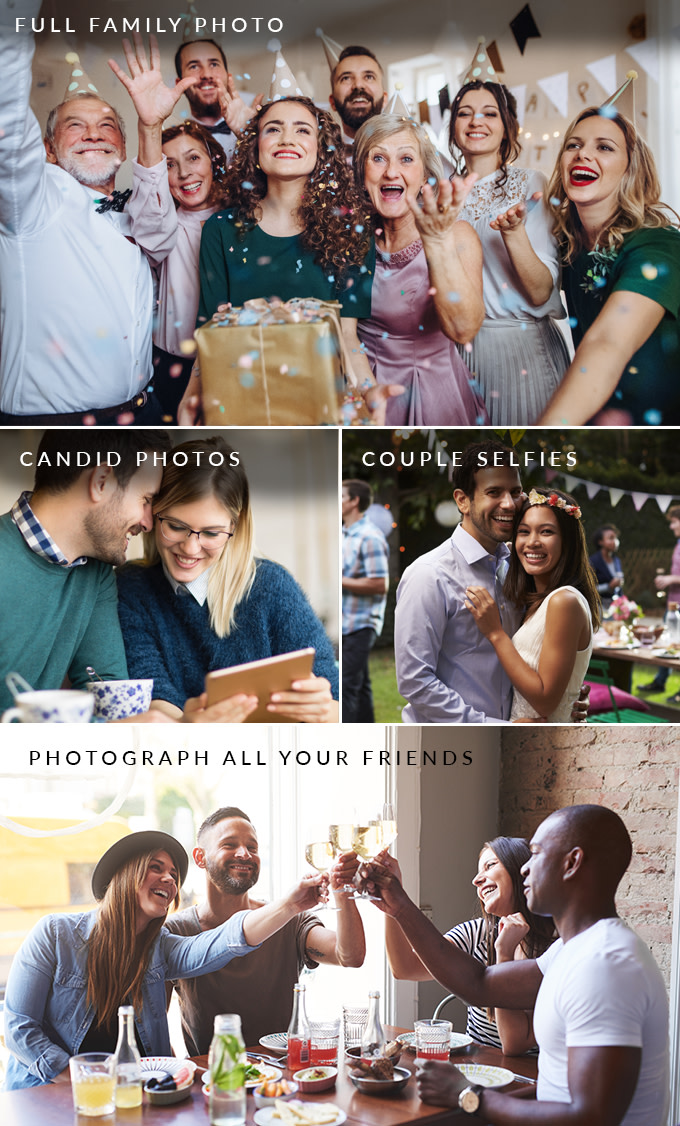 Control your own frame and take your own HD photos and videos without an extra hand or person. Get the perfect selfies, group photos, and landscapes and be in every single shot!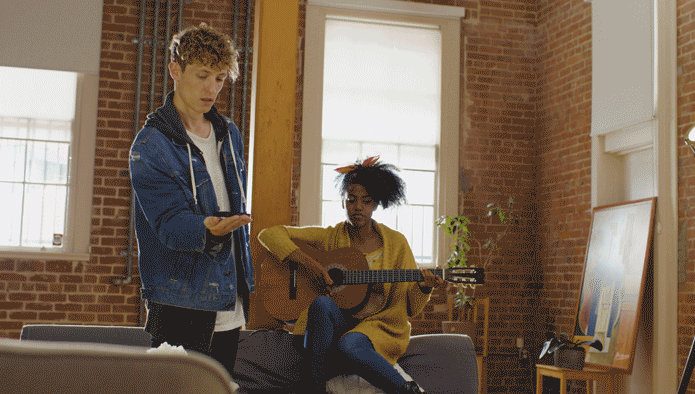 Shoot angles you never before could and capture every moment of your life as it happens!
Overview
Meet The Smallest, Lightest, And Most Affordable Hands-Free Aerial Camera Ever!

✅Smaller Than Your Phone - 102x85x9.7mm
✅Lightweight - 52g
✅Full HD 1920x1080p @30fps Videos
✅12MP FOV 70° Camera
✅Autonomous Flight
✅Gesture Control
✅Facial Recognition
✅iOS and Android APP
✅Instant & Direct Social Media Sharing
✅In-App Image Editing Suite
✅30m Flight Range
✅2.4 GHz Wifi Transmission